Basement Waterproofing Specialists in Tri-State Area
Prevent Mold and Structural Damage with Professional Waterproofing
Harness the power of The Rain King's basement waterproofing solutions and defend your castle from the damage caused by water seepage, flooding, and mold. As experts in the industry, we've developed foolproof strategies that provide homeowners with dry basements and peace of mind.

To ensure maximum protection, our waterproofing services cover a comprehensive range of solutions, including basement waterproofing, French drain installation, and basement finishing. By choosing The Rain King, you invest in your home's safety, durability, and overall quality.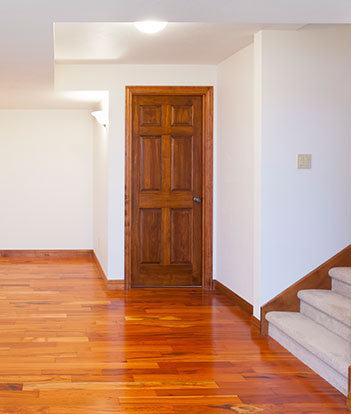 Get Started on Your Basement Waterproofing Project!
---
Contact The Rain King today to take the first step towards a dry, comfortable basement. Our team is ready to help you find the perfect waterproofing solution for your home.
1-866-965-KING
Fortify Your Home with Comprehensive Basement Waterproofing Solutions
---
The Rain King's team of professionals thoroughly assesses your basement, identifying areas prone to water infiltration. This allows us to strategize and create a customized waterproofing plan tailored to your home's needs. Our French drain installation and basement finishing services go hand-in-hand with waterproofing, boosting your home's value and functionality. Trust in the expertise of The Rain King – your basement's guardian against the forces of water damage.